Heatree
Heatree 2018
Year 5 children have the exciting opportunity of spending another week at the Heatree residential centre this year, Monday 12th November – Friday 16th November 2018.
As some of you are aware, this is an excellent opportunity for our Year 5 pupils. The aims of the week are for the children to develop & use their team building skills, build their confidence & boost their self-esteem through outdoor activities & a whole lot of fun! The children have a fantastic time & come back from the trip proud of their achievements. They also have the opportunity to earn a NOLA award (National Outdoor Learning Award). Please see the documents below for more information and watch this space for updates of the week!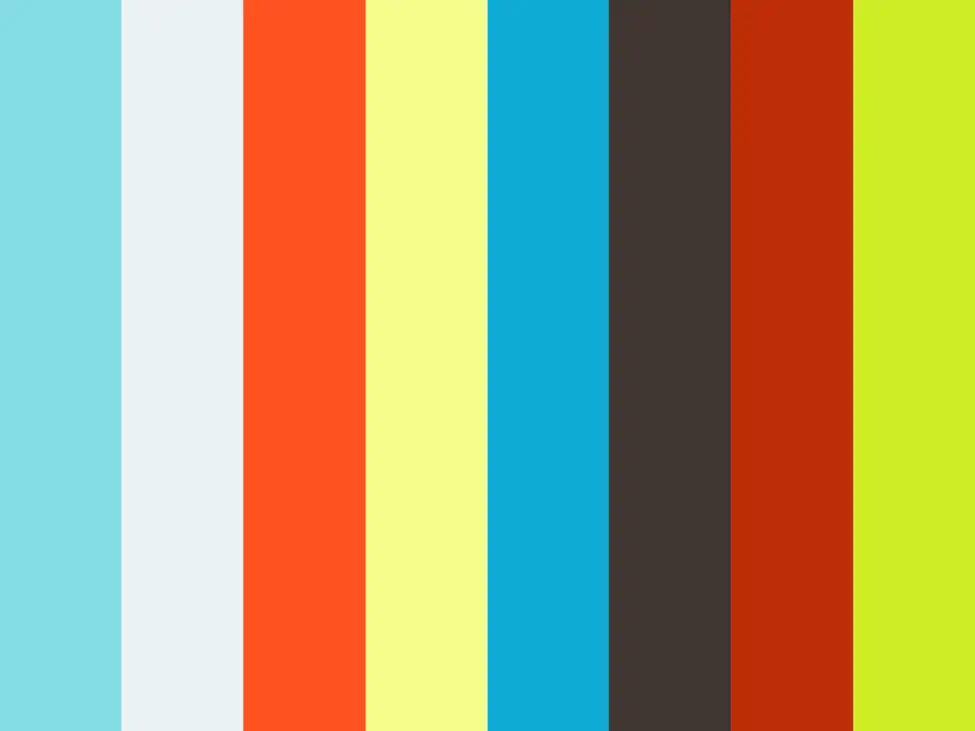 Heatree Map for Parents
National Outdoor Learning Award
The National Outdoor Learning Award scheme (NOLA) recognises and captures the personal development outcomes of participants during a residential or regular outdoor learning experience.
What does the NOLA help with? NOLA helps development in three key areas – self, others and the environment. NOLA also helps children to develop high levels of motivation, esteem, skill, knowledge and desire to learn.