+Sport Move and Learn Project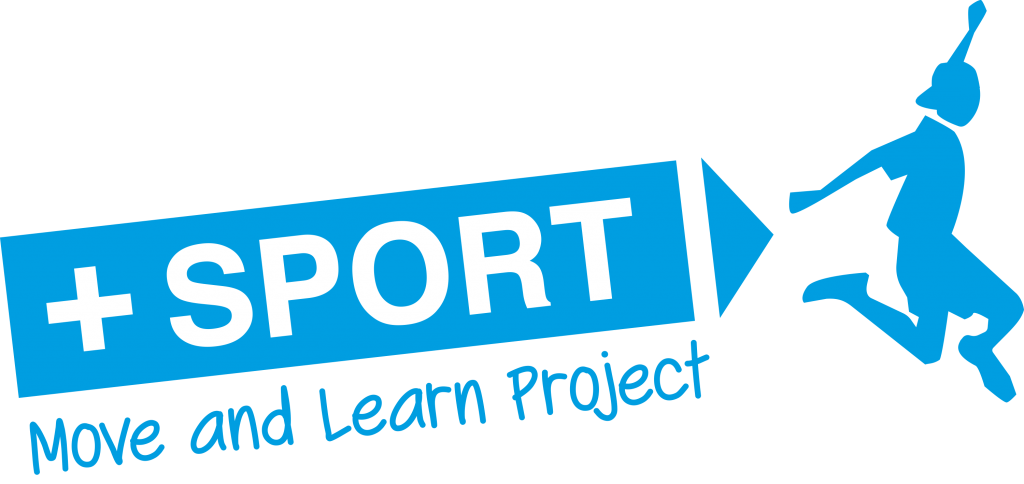 Year 5 are currently participating in the +Sport Move and Learn Project which is a fantastic project run by Plymouth Argyle Football Club. The project aims to teach the children about the importance of nutrition, diet and exercise. This is delivered through structured sessions which will last until February half-term. The sessions are broken down into 45 minutes practical sessions in three sports (Handball, Dodgeball & Football/Fundamental Skills). The children will spend two weeks on each sport and 45 minutes of theory based work in class.
The project is an excellent opportunity for the children to learn valuable lifelong information that will not only encourage healthy eating and participation in different activities but also give them a positive experience within sport.
Week 1
+Sport Move and Learn Project
In week one, the children were learning all about exercise and fitness. They discussed why warming-up our bodies are important. Then the children worked with their learning partners to think of all the reasons why exercise is important. Here are some of their ideas:
Improves your fitness.

Strengthens your bones.

It can help you improve in different sports.

It keeps you healthy.

It makes you happier.
After that, the children discussed what happens to our bodies when we exercise. The children were then tasked with measuring their heart rate by measuring their pulse. They then did an activity to see what happens to our heart rate when we exercise. All of their heart rates increased after exercise! To finish off their theory session, the children participated in a fun quiz which was all about health & fitness. During the practical part of our session, the children learnt and practised new football skills which will then be applied to a game situation next week.