+Sport Move and Learn Project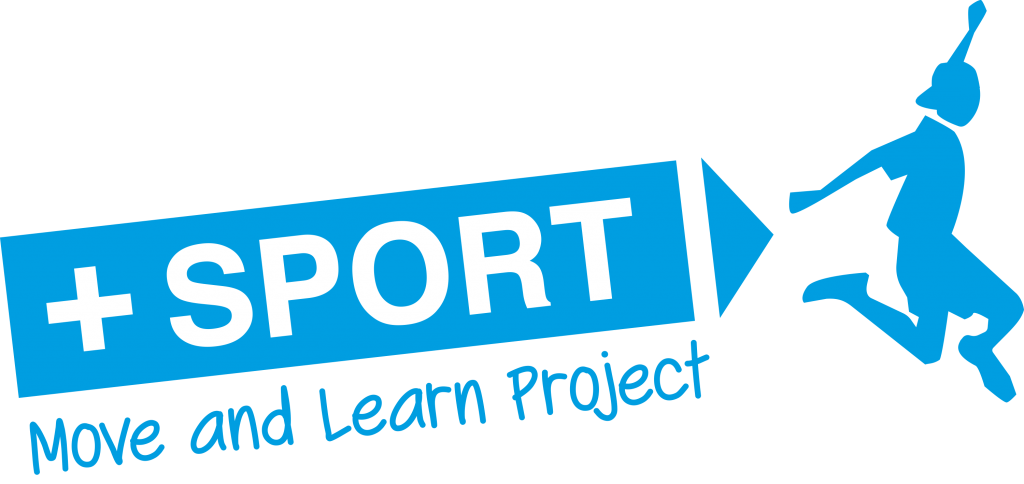 Year 5 are currently participating in the +Sport Move and Learn Project which is a fantastic project run by Plymouth Argyle Football Club. The project aims to teach the children about the importance of nutrition, diet and exercise. This is delivered through structured sessions which will last until February half-term. The sessions are broken down into 45 minutes practical sessions in three sports (Handball, Dodgeball & Football/Fundamental Skills). The children will spend two weeks on each sport and 45 minutes of theory based work in class.
The project is an excellent opportunity for the children to learn valuable lifelong information that will not only encourage healthy eating and participation in different activities but also give them a positive experience within sport.